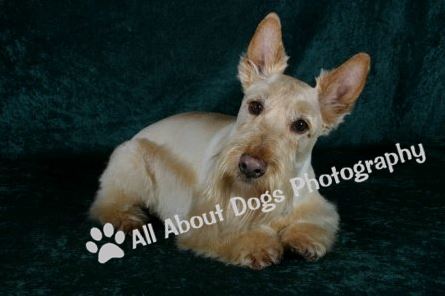 Our pets are members of the family. We will take a professional photo of your dog to hang on your wall or place on the mantle.
Our Professional Pet Photography Studio uses on-site equipment to produce most of your pet portraits right on the premises, so you can take your portraits home with you the same day!!
We offer a variety of backgrounds and props to use during your professional pet photography session for the right match to your dog's personality.
Portrait Studio Information & Pricing

No Sitting Fee!
A variety of backgrounds.
Only pay for the photos you want.
Photo shoots by appointment only.
Call our store at 440-708-1364 today!

Pricing*

4 x 6 – $10.10
5 x 7 – $15.15
8 x 10 – $30.30
11 x 14 – $50.50
9 wallets – $30.30
16 x 20 (off premises) – $75.75
Copyright / emailed image $75.75

*Payment made by cash or check will receive a 1% discount.
K9 Trading Cards

K9 trading cards are an excellent way to spread the word to the local community about the important work our police, therapy and service dogs provide.

The K9 Trading Cards allow you to provide detailed information about your K9 partner, the training you have received and the jobs your perform to help the community.

Card Information:

2 1/2″ x 3 1/2″
Full color and UV coating on front.
Variety of Card Formats.
Minimum order of 1000 cards per image.
Delivery time is 3-4 weeks.

No additional sitting fee, so call 440-708-1364 to schedule your appointment today!

Pricing:

1000 trading cards $150.00
2000 trading cards $235.00
Includes patch, badge or logo on front.
Includes photo session in studio.